---
Want List
---
DARKTHRONE Discography with pictures and comments on the main releases on CD and LP.
---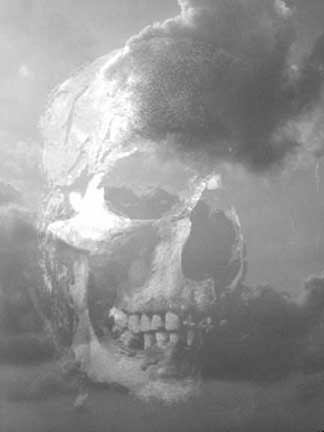 ---

For CDR trade :

black, death, thrash live shows and rehearsals



For LP/CD trade:

my priorities:
DARK THRONE-test pressings
IMPALED NAZARENE-RAPTURE-PIC.LP.
MUTIILATION-1999-VAMPIRES OF BLACK IMPERIAL BLOOD-2LP.
ROTTING CHRIST-1993-THY MIGHTY CONTRACT -LP.(Osmose)
any other BM Test Pressing LPs

Make other offers...